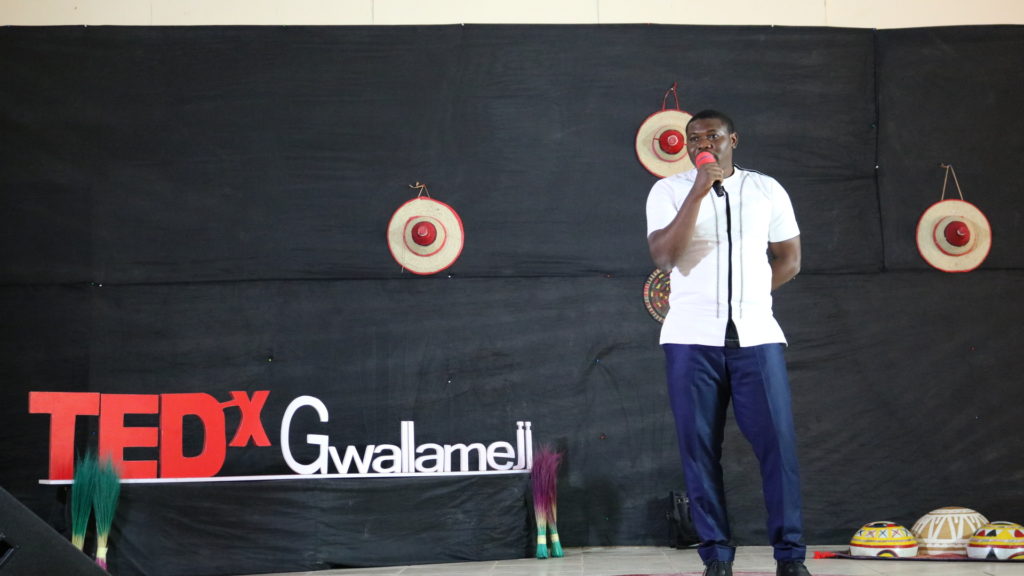 Eighty three.
That is the number of emails I sent when I was looking for a job. 83 Emails containing my CV, and asking employers and HR people to help my situation. I cannot count the number of jobs I applied for via Jobberman, Naijahotjobs, and other platforms either. But guess what, only 3 replied. One was to send me their newsletter, the other two sent links for online assessment tests. I had phone interviews with both, the journey with one ended after that, but the other asked me to come for a physical interview. Unfortunately, I was serving in Kogi State then, and the job was in Portharcourt. The pay was also small, and I wasn't even guaranteed the job, so I didn't go.
You see, if you studied Engineering, and didn't graduate with a 2:1 at least, you had no business applying for jobs in companies like Shell, NLNG, Mobil, etc. And these oil companies are the reason we studied Engineering in the first place.
I was still wondering what I was going to do with my second class lower life when I wrote something, and shared on Twitter. Someone reached out to me and said he liked what I wrote, and wanted me to come work in his organization (I wrote about it HERE). In his words, "Do you want to blog for N50k per month or fly private jets"? Look at me that had been ignored/rejected over 100 times being asked this kind of juicy question. Of course, I said yes, and 3 years+ later, even though we're not where we want to be, we're not where we used to be. Me that I was slim from hunger (check my old photos), I am now paying Gym Instructors to help make me slim again, because, too much food.
It all started with "one tweet", and that was the theme of my presentation at the first Tedx event in NorthEast Nigeria – #TedxGwallemeji. One tweet can change your life. One story can change the lives of people around you. One Instagram post. One blog article. One Whatsapp message. One. But are you telling those stories? Are you making those moves? Are you strategic with the impression you create?
People say I am savage, annoying, witty, kind, smart, unapproachable, haughty, dependable, etc. But for the most part – the ones I've heard at least – it's all positive. What kind of person do people say YOU are?
See the slides I presented at the Tedx event last Saturday (3 March, 2018) HERE. Enjoy, share.